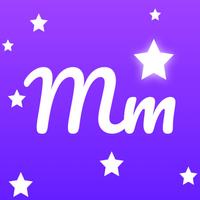 Magic Meme
Free Get
Magic Meme Description
Ever wanted to find the perfect meme for your Tweet, Facebook Post, Text Message or any other post?
Then look no further!

Magic Meme will *automagically* find the best Memes and GIFs to go along with your posts!

It's as easy as 1-2-3!
1) Just enter the text you wish to post
2) Let the app find matching memes and GIFs
3) Select your favorite one and send it!

Check it out now and get your Meme Magic on!