Games
»
Entertainment
»
Mandalas and Florist Coloring Book For Adult : Best Colors Therapy Stress Relieving Free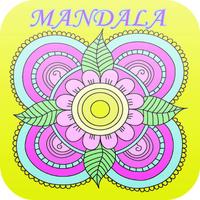 Mandalas and Florist Coloring Book For Adult : Best Colors Therapy Stress Relieving Free
Free Get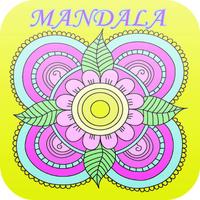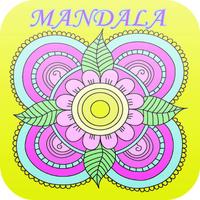 Mandalas and Florist Coloring Book For Adult : Best Colors Therapy Stress Relieving Free
Free
Mandalas and Florist Coloring Book For Adult : Best Colors Therapy Stress Relieving Free Description
Learning mandala and florist coloring for adult. Coloring book for adults and children, a game that reduce stress and relax. For a moment of leisure, leisure is also suitable for exercise to practice meditation. For adults will help to stimulate the brain. Prevent Alzheimer's disease to reduce anxiety. For a child will help develop the brain, meditation, strengthen the development and learning about colors. Free download and start of treatment of relaxed coloring book. You will love it.
Reviews and your Rating are useful to application developers. Thank you.
Mandalas and Florist Coloring Book For Adult : Best Colors Therapy Stress Relieving Free 1.0 Update
This update is signed with Apple's latest signing certificate. No new features are included.
More