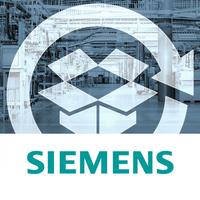 Manufacturing 360
Free Get
Manufacturing 360 Description
MFG 360 lets you experience digital manufacturing in an interactive factory environment.
Learn how to compete more effectively with next generation manufacturing technology, including advanced robotics and logistics simulation, closed-loop quality solutions, and the latest CAD/CAM software.
See how Tecnomatix and NX for Manufacturing can enable you to:

• Create leaner, more flexible processes
• Maximize performance of resources
• Hit quality and schedule targets

The digital manufacturing solutions from Siemens PLM Software let you run a more efficient and nimble business.