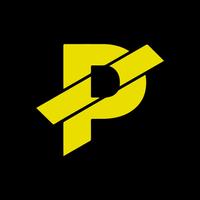 Masternodes - Monitor $PAC MN
Free Get
Masternodes - Monitor $PAC MN Description
The $PAC Masternode App provides an easy way to view the most relevant information regarding your masternodes. You can keep track of each masternodes status, rank, ip address and even add your own alias to each one.

Even if you're not a masternode holder you can still keep track of any given masternode. The information in the blockchain is available for anyone to see.

A proposal has been issued to the $PAC network. Proposals allow the $PAC community to vote on community projects in order to sponsor projects they believe will benefit the $PAC community.