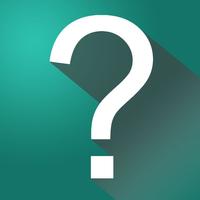 MasterOfMath
Free Get
MasterOfMath Description
A great mathematic base brain challenge.......

You think you know the basic operand of mathematic? check your brain ability with this game and invite your friends to a challenge. In this game you should answer a simple question like 2 x 3 = ?, it is easy, but how many question you can answer in 1 minute?

Improve your brain activity with this simple and challenge maker game. hope to see you on top of world leaderboard. test it your self.