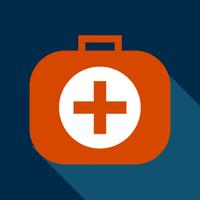 Medical Device Browser - View Fastest Offline FDA Approved Medical Devices
Not Available
Removed
from the App Store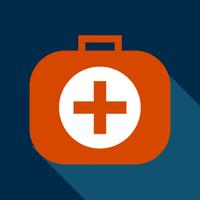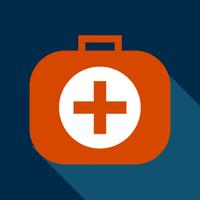 Medical Device Browser - View Fastest Offline FDA Approved Medical Devices
$0.99
Medical Device Browser - View Fastest Offline FDA Approved Medical Devices Description
** SALE 50% OFF FOR A LIMITED TIME **

Fast offline browser for 76,000+ FDA Approved Medical Devices. Browse devices by FDA Device Code or search by product and company. See other devices in the same category.

All details included in FDA approval available for offline browsing. Share details via export from the app. Updates provided monthly as new devices are approved.

Features:
* View all 76,000+ FDA approved medical devices
* Fast, offline browsing and search by product or company
* View by FDA device codes
* Export device information to share
* Monthly updates

Disclaimer:
The data contained in the Medical Device Browser, including the text, images, and graphics, are for informational purposes only. Use of the app is not intended to be a substitute for professional medical judgment and you should promptly contact your own health care provider regarding any medical conditions or medical questions that you have. The app does not offer medical advice, and nothing contained in the content is intended to constitute professional advice for medical diagnosis or treatment.

Although great care has been taken in compiling and checking the information given to ensure accuracy, the Company, the authors, their employers, the sponsors, and their servants or agents shall not be responsible or in any way liable for any errors, omissions, or inaccuracies, whether arising from negligence or otherwise, or for any consequences arising therefrom.