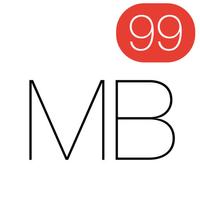 Megabytes - Cellular (3G/4G/LTE/GPRS/EDGE) data usage on your Home Screen / Lock screen / Notification Center & widget
$0.99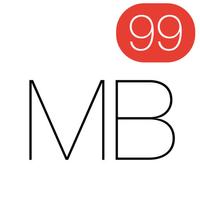 Megabytes - Cellular (3G/4G/LTE/GPRS/EDGE) data usage on your Home Screen / Lock screen / Notification Center & widget Description
Take back control of your data usage. It's time to stop paying overages. Monitor data usage on your home screen without opening app again.
 
• Monitor mobile data usage on home screen, notification center and lock screen.
• Predictive forecast tells when you will go over and sets daily quotas.
• Simple and intuitive design reflects current usage status.
• Works with any carrier, any plan, and any billing cycle.
• Set usage alerts.
 
Three things that set us apart:

1.App Badge Monitoring-
• Monitor usage as app badge without ever opening app again

2.Visual Monitoring-
• Progress bar colors will change to reflect your current usage status.

3.Accurate History, Export, and Charts-
• Keep your cellular providers in check with the ability to export accurate history of your data usage.

# among top 10 paid utilities in Argentina, Greece. Singapore, Canada and India.
Megabytes - Cellular (3G/4G/LTE/GPRS/EDGE) data usage on your Home Screen / Lock screen / Notification Center & widget 3.3 Update
- optionally use location services for greater data tracking accuracy.
- adjust usage fix for iOS8.
More