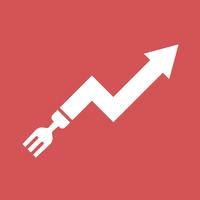 My Storyous
Free Get
My Storyous Description
Profitability
The customers who use the stock management function can use the app for displaying information about their net profitability of overall sales.

Help desk
In My Storyous app you can contact the customer support very easily. Storyous team will help or counsel you via the online chat.

How can you get My Storyous app?
The app is free for all users of the Storyous POS system with Standard or Profi tariffs. After the download, you only sing in with the same login you use for your POS system.