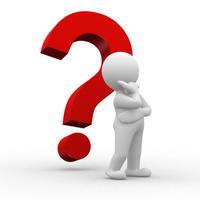 NameMage
Free Get
NameMage Description
NameMage is a random name generator for all types of role playing games.

NameMage will instantly generate hundreds or thousands of themed names just right to fit your campaign. Names are generated according to themes.

Many themes are supplied with the product including; Accented, Arthurian, Babylonian, Celtic, Drow Female, Drow House, Drow Male, Dwarven, Dwarven (caste), Eddings, Egyptian, English Place Names, Female, General, Gnomish, Greek, High Elf, Indian, Male, Mesoamerican, Minoan, Moorcock, Norse, Orc (guttural), Orc (warrior), Place Names, Roman, Surnames and Tolkien.