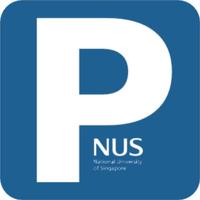 NUS Carparks
Free Get
NUS Carparks Description
Download the NUS Carparks application to get up-to-the-minute carparks availability information within the National University of Singapore (NUS). The application also comes with detailed maps of the carparks locations and the user's current location in NUS.

What you can find in the application:
• List of carparks in the campus with location maps as well as real time information on the number of parking lots available.
• Searchable directory listing for users to find out the nearest carparks to a particular location.
• Lists and sorts carparks by closest distance to the current location or a user-selected location.
• Lists and sorts carparks by the most available lots.
• Integrates maps to display driving directions to a particular carpark.
NUS Carparks 2.2 Update
- Access the car park operator's web portal from the app to manage your season parking transactions.
- Submit feedback on car-park related matters directly from within the app, along with pictures taken by your mobile phone's camera.
More