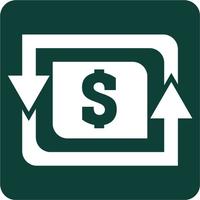 Offer and Buy
Free Get
Offer and Buy Description
Offer And Buy - Buy and sell items locally, and safely. Offer And Buy provides a unique safe way to allow buyers and sellers to communicate and do business with each other. Buy and sell now with Offer and Buy!
Offer and Buy 1.1.0 Update
User profiles added.
User ratings/reviews added.
Image preview updated.
More