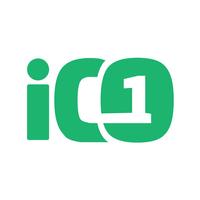 OneClickICO
Free Get
OneClickICO Description
OneClickICO makes it easier and less stressful for every user to find and invest in ICOs and cryptocurrencies. We have over 700 ICOs listed and over 1500 coins to search, while we keep you up to date on what's trending.

We make information about ICOs easily accessible, so you can feel confident about which companies to trust. Get notified of changes in the ICOs you follow and never again miss a token sale on upcoming
ICOs.

In nutshell, we take the guesswork out of crypto.