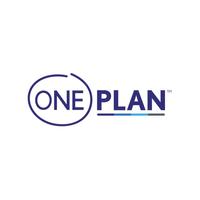 Oneplan App
Free Get
Oneplan App Description
Oneplan puts healthcare in the hands of more South Africans. We offer a wide range of short term insurance products, which are manageable through our Oneplan Mobile Application. These are some of the features our app offers our Oneplan Pet and Health Insurance Clients:

1. Load a new healthcare benefit claim to their Onecard within minutes

2. View and administer their claims
3. Manage their Onecard; reset pin, check balances, cancel cards
4. View Oneplan policy information
5. Upload photos of Proof of Payment to request refunds to their bank accounts
6. Upload invoices, utility bills, photos, and referral letters
6. Update their personal information
6. Request hospital authorisation
7. Call emergency ambulance
8. Have access to their electronic Onecard immediately

Oneplan is a trusted financial institution, offering clients healthcare and peace of mind. Oneplan is a health
insurance company and not a medical aid.
Oneplan App 2.0 Update
- New look and feel.
- Functionality enhancements
More