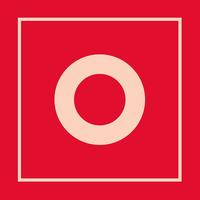 OZ Maps
$19.99
OZ Maps Description
Opportunity Zones, Property and Ownership information at your fingertips.

• Search, locate and verify property within all 8,769 federally designated Opportunity Zones
• Includes ownership and parcel information on over 100 million properties
• Includes One-Touch screen capture and sharing tool for simple follow-up and taking-action
• OZ Maps uses precise boundaries, GPS and your real-time location to show "when and where" you are located within an Opportunity Zone.
OZ Maps 1.2.1 Update
Corrected minor bug related to rating the app.
More