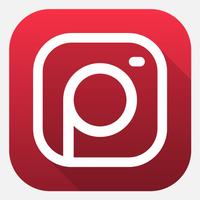 Parcel
Free Get
Parcel Description
Package Arrived

The app for any warehouse, goods in department or any company that receives goods and is tired of them sitting on the shelf for weeks. Our simple app allows you to take a quick photo of the package / parcel, state the condition of the box, mark it's location and send an email to the recipient.

Setup staff members
Add locations
Photograph box
State quality box received in
Email from Device

Package Arrived - The App to inform staff of any delivery.