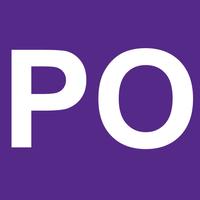 ParklandOrtho
Not Available
Removed
from the App Store
ParklandOrtho Description
This application can be applied to trauma patients to predict their risk for pulmonary embolism based on information available in the emergency room.

This application is based on findings from a large study of 38,000 patients admitted to a large trauma center in the US. A standard, multivariate logistic regression model was developed to predict the probability of each patient developing a pulmonary embolism (PE) during their hospitalization. The model formula is used in this application to estimate the risk of PE for any given trauma patient. Having a high risk score does not guarantee that an individual patient will have a PE, and, likewise, a low risk score does not guarantee than an individual patient will not have a PE. The PE probability score and risk categories of high, medium and low, are only meant to provide an estimate of the PE risk for an individual based on the factors shown in the application. As such, this application is not intended to be interpreted as a diagnosis or prognosis, rather as a guideline for understanding the level of risk for developing a PE.

The authors of this study are not responsible for consequences of use of the information supplied by this application, and make no warranty, expressed or implied, with respect to the contents of this application. Use and interpretation of this information in a particular situation remains the responsibility of the practitioner.
ParklandOrtho 1.1.4 Update
Updated criteria for determining Low/Medium/High risk based on the Risk Ratio.
More