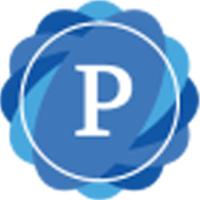 Parkmonition
Not Available
Removed
from the App Store
Parkmonition Description
Parkmonition is a crowdsourced way of AVOID PARKING TICKETS and thus SAVING MONEY. Parkmonition users go around their daily business, and while doing so, if they notice a vehicle may get a ticket or if there is something else off about a vehicle, they can message the owner. For example,
- The vehicle could be parked during street cleaning hours,
- The parking meter could have expired,
- The license plate tabs could be expired
- May be the owner left the lights on by mistake and battery is getting drained
- and so many more...

You can also EARN money by using Parkmonition. If, because of your message, another user saves some money, they can choose to reward you monetarily.

Note: Parkmonition users help each other strictly on a voluntary basis. There is no guarantee that you will get messaged about your vehicle. Similarly, there is no guarantee that if you help someone, they will reward you.
Your contact information is NOT visible to anyone until you choose to message them or correspond with them.