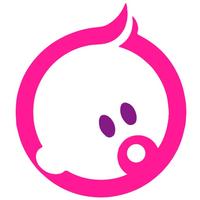 PedSurg
Not Available
Removed
from the App Store
PedSurg Description
This is a practically oriented ready reckoner to the practising paediatricians and paediatric postgraduates . This Application guides you on the outline of paediatric surgery problems commonly encountered & how to tackle them . Protocols keep changing frequently & Any change in protocols followed worldwide will be updated then & there. Any delay & print errors shouldn't come in the way of proper patient management. This app gives an overall outline on the common paediatric surgery problems encountered in paediatric office practice. It guides you the primary stabilisation of paediatric surgery problems and how to diagnose and refer to the paediatric surgeon .
This app provides a chat corner also for the practitioners to enable a live discussion on the surgical problems that they tackle .
This ebooklet cannot replace a standard textbook & may not give all the exam related points in the chapter. No doctor –patient relationship is entertained through this application. Interpretation of clinical signs is subjective and Everyone should take the help of their colleague – paediatric surgeon in there own places for guidance & supervision for any procedures . You hereby acknowledge that any reliance upon any materials shall be at your sole risk. Content owner reserves the right, in it's sole discretion and without any obligation, to make improvements to, or correct any error or omissions in any portion of the service or the materials. Downloading the copyrighted content or images from the app is strictly prohibited.