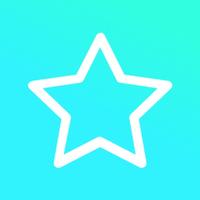 Peer Review
Free Get
Peer Review Description
Evaluate your co-workers!

Leave your quarterly reviews on your co-workers' profiles. Then leave the constructive comments on how they can improve their next quarter. Check your evaluation on your profile page, see your average for the quarter, and look at your comments section.

All you need to use this app is a working email and a smartphone to run it on!