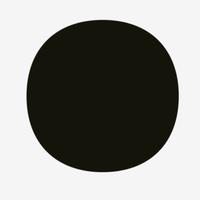 Pewdify
Free Get
Pewdify Description
This app allows your device to talk with easy-to-understand and clear voice.

Key features include very accurate pronunciation and
minimalistic user interface.

How to use?
To use this app you need to launch it, type something in textarea and hit play button. You can also adjust speaking parameters in settings if you want.

Notice: All original content. Voices are only impersonations. No implied affiliation or endorsement. Pewdify is meant to be used for reading.

We want to hear from you. If you have a concern, kindly email us at: g.viral.games@gmail.com and we will do our best to resolve the issue.

jQuery library is copyright jQuery Foundation and licensed under the MIT license(https://jquery.org/license/).
Materialize library is copyright Materialize and licensed under the MIT license(https://github.com/Dogfalo/materialize/blob/master/LICENSE).