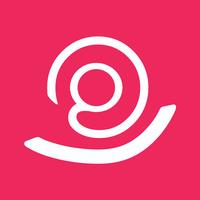 @Phuket
Free Get
@Phuket Description
This local app is the special tools for seeking attractions and shops recommended by local people. Many shops provide special promotions and you can also choose your favorite restaurants and cafes from local people recommendations.

There is the map categorized by hotels, attractions, and interesting places which you can see the detail right away.

Must to visit all recommended places with exclusive benefits, for app users only.