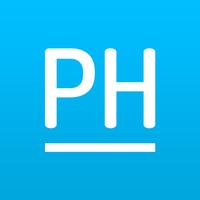 Plank Helper
Free Get
Plank Helper Description
As I am doing a plank, I found that reading something can help me to hold it longer. So, I create this app to play something for me to read during my plank.

I am sharing this app to you, and hope it works for you as well. :-)

NOTE: A Twitter account is required, if you want to read something when you're doing a plank challenge.