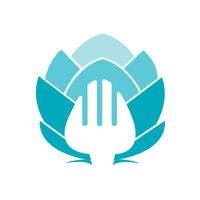 Plant Process
$1.99
Plant Process Description
Research has shown that a whole food, plant-based lifestyle is optimal for our overall health and can even help prevent a number of diseases, but how can you practically change your dietary habits? Our app provides guidance on how to meet your dietary goals with a 5-week transition process. We also help you learn key elements of plant-based nutrition to ensure adequate nutrient intake and provide a number of simple, easy to prepare plant-based recipes. All recipes use inexpensive ingredients that are easily available at the local supermarket. We make embarking on a plant-based lifestyle easy.
Plant Process 1.2 Update
Added a couple new recipes!
More