Apps
»
Medical
»
Post myopic refractive surgery IOL Calculator and Calculator of safety parameters for LASIK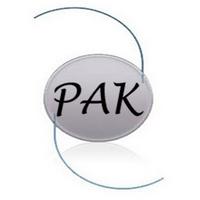 Post myopic refractive surgery IOL Calculator and Calculator of safety parameters for LASIK
Not Available
Removed
from the App Store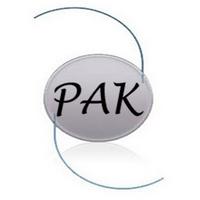 Post myopic refractive surgery IOL Calculator and Calculator of safety parameters for LASIK Description
The post refractive surgery IOL calc is currently one of the major challenges for anterior segment surgeons.
In the coming years we are facing a flood of patients who have been subjected to surgery and currently developed cataracts and require another surgery.
Actual methods require an amount of data before and after surgery which is not always available to us. These are the preoperative keratometry and refraction.
It is possible to use new technologies and formulas they include (Pentacam, IOL Master) but these have high monetary cost.

Our method is:
* Valid, comparable to the results obtained by other authors.
* Low cost (only need an iPhone)
* No pre-surgical keratometry values needed
* You can do calc without the preoperative refraction (Sahammas` Formula)
* Based on an ultrasonic biomtery.
* Available at all times
* No internet connection required.
* Useful for those who do not have pre-surgical data to perform IOL calc or perform calcs for other surgeons

In addition we offer a calculator for safety depth parameters for excimer laser surgeries according to Munnerlyn´s nomogram
Indispensable for the calculation of limiting cases in the office, without relying on your PC or excimer laser for its calculation.

In conclusion, due to its low cost this is a tool that can not be lacking in any anterior segment surgeon´s phone!
Post myopic refractive surgery IOL Calculator and Calculator of safety parameters for LASIK 4.0 Update