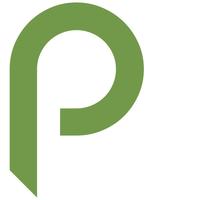 ProLon: Fasting Mimicking Diet
Free Get
ProLon: Fasting Mimicking Diet Description
ProLon has updated the latest app using mimik technology's authentication services to further secure the protection of your personal data.

Have you decided to try ProLon®, the first meal program of its kind that mimics the protective and rejuvenating effects of water only fasting?

ProLon is the only Fasting Mimicking Diet® (FMD®) based on the research done at the Longevity Institute at the University of Southern California. It is a 5-day, plant-based meal program that mimics the beneficial effects of fasting while still providing the body with healthy micro and macronutrients. The diet includes soups, crackers, bars, drinks and supplements, all designed to facilitate healthy changes.

When you use the ProLon app, you'll get helpful information about fasting, support throughout the 5-day fast, and also valuable resources and tools for the weeks between your fasts. Track your progress before and after you complete multiple ProLon cycles in the app.

Change your health one day at a time with the ProLon app!
ProLon: Fasting Mimicking Diet v2.0.6 Update
Bug fixes and stability improvements
More