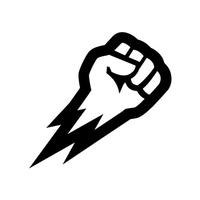 Punish Website
$2.99
Punish Website Description
Punish is a native Safari content blocker that only operates on sites you add to a blacklist. It allows you to support publishers by generally allowing ads, but turning on blocking for websites that are particularly egregious with ads.

To enable ad blocking for a particular website, you need to use our Safari action extension and turn on blocking.

Punish is an experimental app, made by a developer of 1Blocker. It takes advantage of the same set of rules as 1Blocker's "Block Ads" category.

Punish uses native Safari content blocker technology (API) to tell Safari in advance what should be blocked. This vastly improves efficiency, doesn't slow down Safari, and saves battery life.

Our mission is to give you all the tools to make Safari browsing fast, safe and productive for you.

• We don't make deals with advertisers.
• We don't and technically can't track our users.
• We have no customer data to sell.
• We are bootstrapped and self-funded. No investors. Made by an indie developer.

Send your feedback at @1BlockerApp on Twitter or email dev@1blocker.com.
Punish Website 1.0 Update