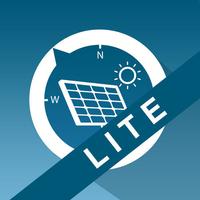 PV Calculator 2 LITE
Not Available
Removed
from the App Store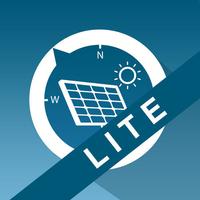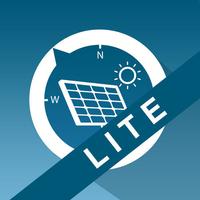 PV Calculator 2 LITE
Free
Screenshots for iPhone
More Screenshots for iPad
PV Calculator 2 LITE Description
PV Calculator 2 is an application, designed for PV / Solar collector planners, installers or who are interested in this technology, so they can quickly calculate what kind of system is required at the given place.

The App will go through the calculation in multiple stages.

If you want to have a PV system, first you have to give your energy consumption per year or per month. If you don't have this data, you can give the size of your roof as well. The app can calculate, related to coordinates and irradiation, your required size of PV system.
If you need warm water to use or to help your heating system, instead of a PV system, you will need a Solar collector. This App can also be used for to calculate required collector systems. In case of choosing solar collector, you have to give the datas relating to your house, for example: number of people who live in it.

After you've chosen the system type (PV or collector) and gave the datas, then you can see the location, where you are. Your device will use the GPS to give the exact location.

After it, on the next screen is one of the most important ones, because it uses data like the angle and direction of your roof, so we can calculate with the parameters of your house. Tilt and turn your device to get your roof's parameters.

At the end of the App, a survey report can be viewed with system details. Once this report is complete, you will get the required system's size, suggested inventories for the system.
Reports can also be emailed as a pdf file to your own email account with more details about the chosen system.

In the second version of PV Calculator you can calculate solar collector systems for swimming pools as well!

In the LITE version some features of the full version are limited.
PV Calculator 2 LITE 1.4 Update