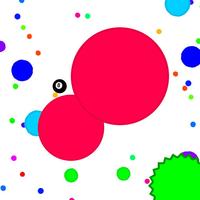 Radial Eater : the amazing multiplayer game
Free Get
Radial Eater : the amazing multiplayer game Description
Play online with players from all over the world, try to become the biggest Radial Eater of them all!

Take charge of the tiny Radial an grow your player by eating other radials, but be aware of the bigger radials who will try to eat you!!!! Dodge and eat you way to become the biggest radial of them all!

With a choice of 3 server to play on and a new chat console you'll have hours of fun playing, this game is simple yet addictive, your going to need all your skill to survive.

Good luck..