Apps
»
Health & Fitness
»
Relaxing & calming music sounds - relaxing on line radio stations playing music for meditation & relaxation nature sounds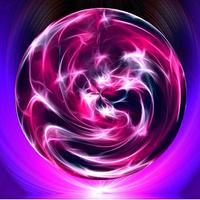 Relaxing & calming music sounds - relaxing on line radio stations playing music for meditation & relaxation nature sounds
Not Available
Removed
from the App Store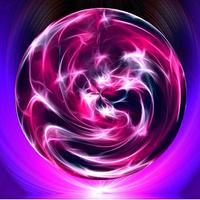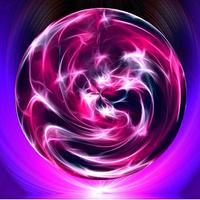 Relaxing & calming music sounds - relaxing on line radio stations playing music for meditation & relaxation nature sounds
Free
Relaxing & calming music sounds - relaxing on line radio stations playing music for meditation & relaxation nature sounds Description
Relaxing & calming music sounds - relaxing on line radio stations playing music for meditation & relaxation nature sounds.

It helps you leave your busy day behind with a rich selection of calming sounds, guided meditation, relaxation, pre-sleep meditation and energy sessions to give you a power, relaxed and deep sleep we all need!

Do you feel that the stress of everyday life deprives you of your ability to focus, relax, sleep - in short, affects your overall well being? With little time for true relaxation, quality of sleep can be adversely affected which is why this app is such a useful aid for those with stress in their lives.

~~~~~~
To change playlist or to change music - slide your finger left or right!.
~~~~~~

Developed in conjunction with Yoga, mediation and relaxation experts, and audio professionals, Meditation music radio plays the most soothing sounds from nature, gentle audio atmospheres and binaural beats

Recommended by experts!

With this App you can:
- Meditate easily
- Listen to the meditation with or without music/nature sounds
- Read instructions to support and enhance your meditation
- Relax deeply and experience the present moment completely
- Enjoy the benefits of meditation easily

Yoga & Meditation music is useful for beginners and experienced meditators alike.

Main features:
~ HQ sound.
~ Background Audio support: Runs in the background to let you continue using the iPhone/iPod.
~ The sounds in this app are professional sounds!
~ Stunning Sound Quality
~ Designed for Power Naps!
~ Simple, quick and easy-to-use interface.
~ The application can work in the background.
~ Special requests system!

Love and Peace !

Enjoy!