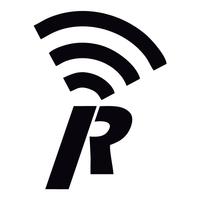 RJB I-CONTROL
$8.99
RJB I-CONTROL Description
RJB I-CONTROL is the new solution to control every system in your daily life, through your iPhone.

Save your old remotes in the past and simplify your life using only your iPhone!

With the app installed, you are able to use your imagination.

Now you can control everything!

It´s very EASY TO SET UP, just 4 minutes of Installation!

1) Just connect the device to your RJB I-CONTROL;
2) Install the app;
3) Pair your devices;
4) Welcome to the future!

The interface of the application is very simple and intuitive to use and it allows you to multitasking between your devices, of your family or company staff.

The connection to RJB I-CONTROL is instantly.

EVERYTHING IN ONE DEVICE, YOUR IPHONE!
RJB I-CONTROL 1.10 Update
- Bug fixing
- Introduction of auto-connect mode
More