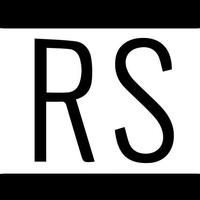 Russell Sprouts
Free Get
Russell Sprouts Description
The stock market has been a lifelong secret to the wealthy, and something that many people are too overwhelmed to even begin to comprehend. With Russell Sprouts, you don't have to understand it. You just have to be willing to try it. Did you know that the current US inflation rate over the last 12 months is 2.2%? Let's say that you have a savings account with a stockpile of funds for when you retire. Every year that you keep it in your savings account, inflation will continue to rise. The current highest interest rate for a savings accounts is 1.15%. This is from Synchrony Bank and CIT Bank, and underneath them the majority of other banks are at 1% or less for the interest rates on savings accounts. This only means that you will keep losing money unless you find a way to beat out inflation.

At Russell Sprouts, we will be taking an aggressive investment approach to try to go well beyond the 1.15% that a bank will give you. This same approach turned an initial investment of 2,600 into over 14,000 over the course of a six month period. We have chosen to invest in cutting edge technology that uses blockchain encryption to make modern day transactions far more secure than the current payment processing systems in place today.

The choice is yours, do you want to save, or do you want to reap the benefits?
Russell Sprouts 1.0 Update