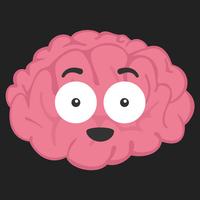 Safety Choices
Not Available
Removed
from the App Store
Safety Choices Description
Welcome to the Safety Choices Brain Buster Game. At Babcock we put safety first so we've devised this fun and highly addictive game for everyone to play!

GAMEPLAY
This game matches your memory skills against the clock.
Each level consists of a screen full of tiles that are in pairs.
You have a limited time to memorise where these tiles are then they are hidden and you have to match up the pairs against the clock.
Each level will give you more tiles or less time to complete the task and the quicker you do it the more points you get.
Between levels view our fun animations for each safety rule.
Submit your high score to our leaderboard and become a Safety Master!
Safety Choices 1.0.2 Update