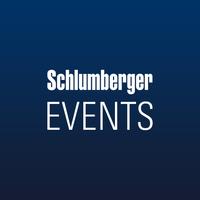 Schlumberger Events
Free Get
Schlumberger Events Description
The Schlumberger Event app provides you with the information you need in order to get the most out of your Schlumberger meeting or conference.
At your fingertips, you can view the agenda and create your own schedule, interact with participants via the attendee list, and receive important updates about the event from the meeting organizers, for example, changes to the agenda. During presentations, you can use the App to provide feedback, participate in voting and ask questions.
You must register for a Schlumberger event to be able to access this App.
Schlumberger Events 1.2 Update
- New activity feed module
- New voting module
- New Q&A module
- New rating & review module
- Updated my profile module
- Push notification module (Send pushes on event & app level)
- General bug fixes & app improvements
More