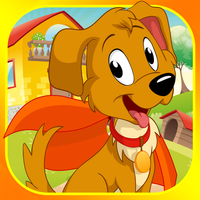 Sight Words Puppy Dash: Vocabulary & Dolch Words Reading & Spelling Game
Not Available
Removed
from the App Store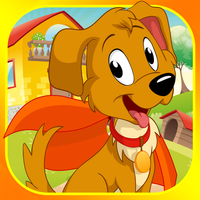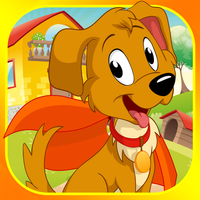 Sight Words Puppy Dash: Vocabulary & Dolch Words Reading & Spelling Game
$0.99
Sight Words Puppy Dash: Vocabulary & Dolch Words Reading & Spelling Game Description
Help your child to develop fluency in reading! This app is perfect for beginning readers. It allows them to practice words most frequently used in the English language, what researchers call "high frequency words". Learning and memorizing these words help to accelerate your child's reading development.

It's a race against the clock, and players must tap the word card that matches the word said aloud. For each correct answer, the player earns a star. After reaching 30 stars, a special key is given that unlocks a cage and frees a pet. From puppies to penguins, 16 pets need the help of a reading hero to free them from the pet-nappers! Includes a fun "Flappy Dog" reward game to recognize achievement at different levels.

Children with very limited reading skills will gain confidence as they recognize the correct words and letter sounds. Playing this app aids in memorization of high frequency words as players are drilled until mastery is achieved. Word lists come from Dolch Sight Words (pre primer, primer and 1st grade) and Fry Word lists (first 400).

Beginning in kindergarten, Common Core standards require students to have the ability to recognize frequently used words by sight, without having to sound out the letters individually. Pet Escape is a practice drill app that makes learning and memorizing these words fun!