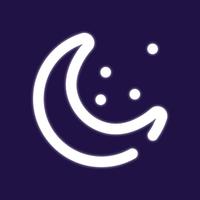 Sleepeace
$0.99
Sleepeace Description
Sleepeace is a simple but powerful app to help you fall asleep. With 5 categories of sounds:
+ City
+ Zen
+ Storm
+ Ocean
+ Fire
help you relax and have a better and deeper sleep after a long tired day.

100k+ people using with 95% satisfied feedbacks.
Hope you love it, all we are creating is for your healthy life.