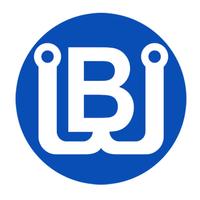 smart-bms
Free Get
smart-bms Description
Home页主要有语言开关和蓝牙连接键。
在蓝牙连接成功之后,立即显示电池电压、电池电流、电池状态和电池电量等即时数据。

Info页面主要显示电池,电压,SN代码,充电电流、放电电流、电池温度、PCB温度、负载量,放电,电池电压、即时信息,比如电池的运行状态。(蓝牙连接成功后)。
Parameter页面主要显示了电池保护参数的标准值,以及电池的数量、设计容量、采样电阻和短路电压等数据信息。

About页主要为公司logo及名称等信息。

The homepage mainly has language switch and bluetooth connection keys.
After the success of the bluetooth connection, the instant battery voltage, battery current, battery status and battery power are displayed.

The info page mainly shows battery, voltage, SN code, charging current, discharge current, battery temperature, PCB temperature, charge number, number of discharge, the battery voltage, instant information such as the running state of the battery. (after the bluetooth connection is successful).

The parameter page mainly shows the standard values of the protection parameters of the battery, as well as the number of cells, the design capacity, the sampling resistance and the short circuit voltage.

The about page is mainly about the company logo and its name.