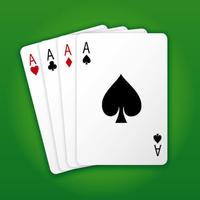 Solitaire Classic Free
Free Get
Solitaire Classic Free Description
Solitaire Classic Free is a laid back card game to relax at home or on the go.
Download free today!

Play the classic game you love all by yourself with friends at home!
If you like playing solitaire, this is the app for you!

Popular features of Solitaire include:
- Game Center leaderboards
- Unlimited free games
- Easy to play and a lot of fun. Recommended for everyone
- Personal stats
- And so much more!


- Great fun and addictive
- Terrific game - so enjoyable and easy to play
- Once you start playing it is hard to stop
- Best game and for free! Play all the time
- Fun can't stop playing!!
- Best game out there!