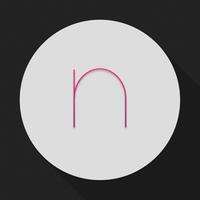 sXperience
Free Get
sXperience Description
What is sXperience?
sXperience is a mobile app that records your play performance in bed and stores the statistics. You can keep track of your plays and their details, such as play rate, date, place, mood, rating, and duration.
How does it work?
sXperience monitors data from your movements through the accelerometer of your smartphone and visualizes your performance/ plays in bed.
How much does it cost?
sXperience is free to download from App Store, but there are some additional features that you can purchase, such as security code and unlimited records available in the settings screen.
Where can I use sXperience?
The app can be used in bed, on a couch and every place dry where the accelerometer can correctly record the play rate (this is preferably soft and bouncy surface).