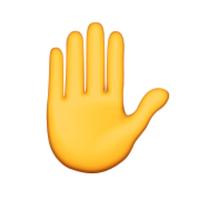 Talk to the Hand Emoji — Giant-sized emojis for real life
Free Get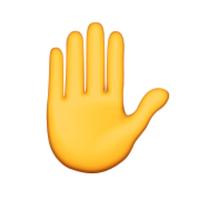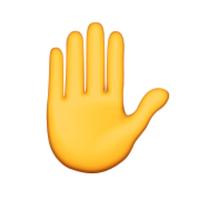 Talk to the Hand Emoji — Giant-sized emojis for real life
Free
Talk to the Hand Emoji — Giant-sized emojis for real life Description
Have you ever been out for lunch with a friend, wishing you could convey the emotional complexity of speak-no-evil monkey to them? In a contentious meeting and really needing to display your skepticism with some sideways-glancing googly eyes? Well now you can! With your choice of comically large emoji you can improve business meetings, parties, or even dates. Or, if you're not big on the real world, you can share your giant emoji in a message or with any app that can share photos. The power is yours.
Talk to the Hand Emoji — Giant-sized emojis for real life 1.1.1 Update
• The share option now works on all devices again!
• The new flag emojis are now available in giant sizes!
More