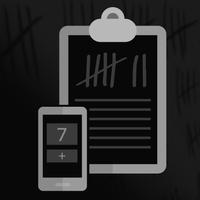 Counter Deluxe
Free Get
Counter Deluxe Description
Counter Deluxe is a counter that let's you easily track everything you want.
You can give each counter a name, save them for later and even use them again and continue counting in the future!
Counter Deluxe 4.0.2 Update
Renamed app to "Counter Deluxe"And there are alos a lot of new features like a dark UI and a report page.
More