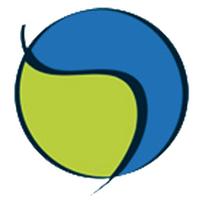 TCM Guide - Pathology
$7.99
TCM Guide - Pathology Description
Discover the ideal reference ranges of common blood tests and the disharmonies that are seen with abnormal levels. Use this information to improve patient outcomes and lift your practice to the next level.

- Lab results described using a range from very low, low, ideal, high and very high
- Target reference ranges given using SI units
- Possible Chinese medicine patterns of disharmony listed for each range
- Gain clarity where perhaps a clear treatment approach is not apparent
- Confirm your chosen treatment approach as valid and effective
- Assist in reviewing where a treatment protocol might be flawed or lacking

As a companion to the full text Pathology Testing due for release in June 2016, this app will assist you to gain confidence when interpreting your patient's blood test results into the language of Chinese medicine and into a useful treatment protocol.

Covering 12 categories of tests
- electrolytes
- kidney function
- liver function
- cardiovascular markers
- red cell count
- iron studies
- white cell count
- lipid profile
- blood sugar markers
- thyroid hormone panels
- other vitamins and minerals
- female hormones (day 3 and day 21)

Compiled over 4 years, the information in this app will serve as the ultimate clinic reference to have beside you when running through patient pathology reports.
TCM Guide - Pathology 1.2 Update
Version 1.2 provides the lab values in both International SI units, and now also in non-SI units to better suit those in USA.
More