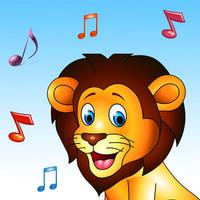 The Sound Book
Free Get
The Sound Book Description
The Sound Book super simple app for everyone. It has 3 sections - Animals, Musical instrument and weapon sound.
Each row contains the animal's or object's picture with it's name. Tap a row, it will play the sound of animals or objects. You can develop sight and sound recognition.
Using Animals section, You can know the name of animals and hear their sounds.
The musical instruments section has famous classical music pieces and weapon sections has variety of weapon noises.
Great for entertaining and engaging attention for hours.
The Sound Book 1.5 Update
- Optimized for iPhone 6 & iPhone 6 Plus and iOS 8
More