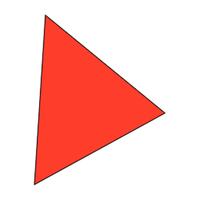 TRL Audiobooks
Free Get
TRL Audiobooks Description
TRL is a training resource for companies of all sizes. We provide a library of business-oriented training material from hundreds of speakers on audio CDs, and downloadable audiobooks.

We have titlesfrom dozens of pulishers, by hundreds of different speakers on a variety of topics such as Selling, Management, Communication, and Self Development. We gather these together into a library where you can usually find a variety of speakers on almost any business topic.

Companies of all sizes use our service, from groups as small as 20 people up through Fortune 500 companies with over 100,000 employees. We also have a service for individuals. No matter how large or small of group you are in, we have a program to fit your needs.
TRL Audiobooks 3.1.97 Update
[Bug] iOS. Timestamps don't match on pause
More