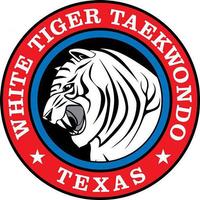 TWTKD
Free Get
TWTKD Description
Master Seong Tae Kim
Master Seong Tae Kim is a World Class Martial Artist with over 30 years of experience in TaeKwonDo and helping young people grow healthier, stronger, more focused & more confident. He's passionate about teaching and sharing his knowledge of Taekwondo with his students. He enjoys teaching all ages - adults too! He's a 7th Dan Black Belt in TaeKwonDo, 4th Dan Black Belt in Hapkido, with a Masters degree from world famous Yong In University. Learn more

Our Mission Statement
To provide the highest quality martial arts instruction that will empower students with valuable skills for daily life and contribute to a safe and peaceful community.
TWTKD 1.3 Update
Push notification and location permissions bug fixes
More