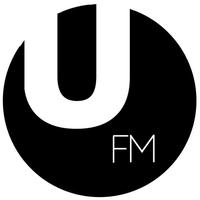 U-FM Radio
Free Get
U-FM Radio Description
U-FM è una stazione radio digitale che trasmette da Roma, un ibrido tra il mondo delle radio in FM e le radio nate sulle rete.
U-FM è nata nel 2010, è disponibile solo su media digitali. U-FM è nata per diffondere la musica e la cultura contemporanea in tutto il mondo.

U-FM is a digital radio station of black/groovy sounds, from jazz to funk to hip hop created in Rome since 2010. Its proud to spread new stuff around the world!
U-FM Radio 2.0 Update
Rinnovato aspetto grafico.
More