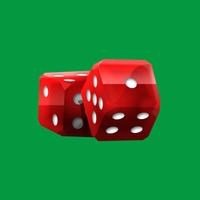 Vegas High Roller
$0.99
Vegas High Roller Description
You're in Vegas baby! Pull out the stops and show your bling! No matter where you lay down your bets, you can lay down a sticker your friends will love!

• Celebrate with champaign!
• Make it rain!
• High rollers don't complain!
• The rain in Spain falls mainly on the plane!

Some people might think that we just make up those bullet points and this description text. But trust me, we put hours of effort into making sure that this stuff is funny... You should see our update text, you'll bust a gut!

Ok, seriously now. Buy this collection of Vegas stickers so that you can easily share your antics with your friends while you explore the sin city!
Vegas High Roller 1.0 Update