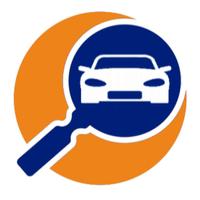 Vehicle Appraisal
Free Get
Vehicle Appraisal Description
The Gateway DMS Vehicle Appraisal app enables a vehicle appraisal to be performed, recording a broad range of information about the vehicle along with a pictorial record via photos from your iPad.

The app works in conjunction with a Windows-based application to store appraisals in your VoyagerCRM database. Recorded appraisals are then available to view in the VoyagerCRM and can be imported to the VoyagerDMS system.

Contact Gateway Dealer Solutions for details and installation requirements.