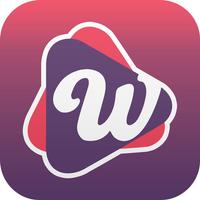 Wakau – CELEBRITY VIDEO BLOGGING PLATFORM
Free Get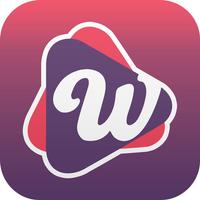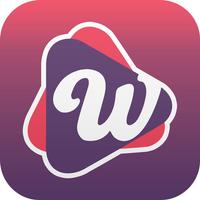 Wakau – CELEBRITY VIDEO BLOGGING PLATFORM
Free
Wakau – CELEBRITY VIDEO BLOGGING PLATFORM Description
Wakau is an exclusive celebrity video blogging service with an array of categories. With Wakau, you can personalize and customize your video viewing experience depending on the mood you're in! To enhance your experience, you can even manage your personal profile/history along with added features like reacting to videos, tagging emoji's which you can share on your social networking websites. With the comments section available on the app, you can interact with it at the click of a button!

Wakau is an exclamation mark, question mark; it's a period, it's everything you wanted to know about your favorite Celebrities. It's the said, the unsaid and the magical stuff between the lines. It's a reaction, an over-reaction of the Celebrity fans for their Stars. It's a voice from within, from the Star's HEART to their Fans.
Don't fall behind anymore with the one-stop destination to your dose on what's trending on Wakau. A personalized vertical which is customized as per individual users' likes and viewing history. So, Wakau shows that matches to your interests.

It's a unique and exclusive service where India's top Celebrities' self-created videos can be streamed and viewed by the end consumers on their mobile devices. You can stream and view unlimited videos of your favorite Bollywood and regional Celebrities. Search for your celebrity's videos by various genres, and watch their latest videos.
Wakau – CELEBRITY VIDEO BLOGGING PLATFORM 3.1 Update
* Compatible to iOS 10
More