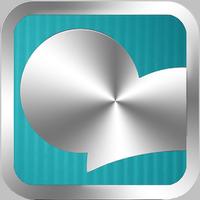 WDCC Caboodles
$2.99
WDCC Caboodles Description
A wonderful resource for your WDCC Collection. Have the entire list of Disney sculptures from each beautiful collection at your fingertips when you need it. Our extensive list features WDCC, Whiteware, Maquettes, Enchanted Places and Accessories. Includes a downloadable printable EXCEL document with formulas for keeping track of your own collection and its value. A must-have tool for every serious WDCC collector!
WDCC Caboodles 1.0 Update
This update is signed with Apple's latest signing certificate. No new features are included.
More