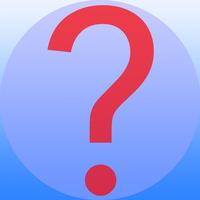 When oh When
$0.99
When oh When Description
When oh When for iPhone is a a super-simple Event Logging App.

Do you ever wonder "How many times did I take a walk in the last month? Well with When oh When you create a category named Walk and every time you Walk you click the button and When oh When logs it. You can then use the Analyzer to analyze the frequency of your Walks.

It's that simple!

Log what you want, when you want, even from your Apple Watch.
When oh When 1.21 Update
* Added support for Watch OS 2 and later.
* Added an Interval Graph to the Analysis mode where the graph shows the time between events of the selected Category.
* Updated for current iOS.
More